For the Love of Sneakers—A Photo Series: Dominic Bacigalupi
Exploring Louisville's sneaker culture through a lens. Highlighting locals who live and breath for the freshest kicks and street style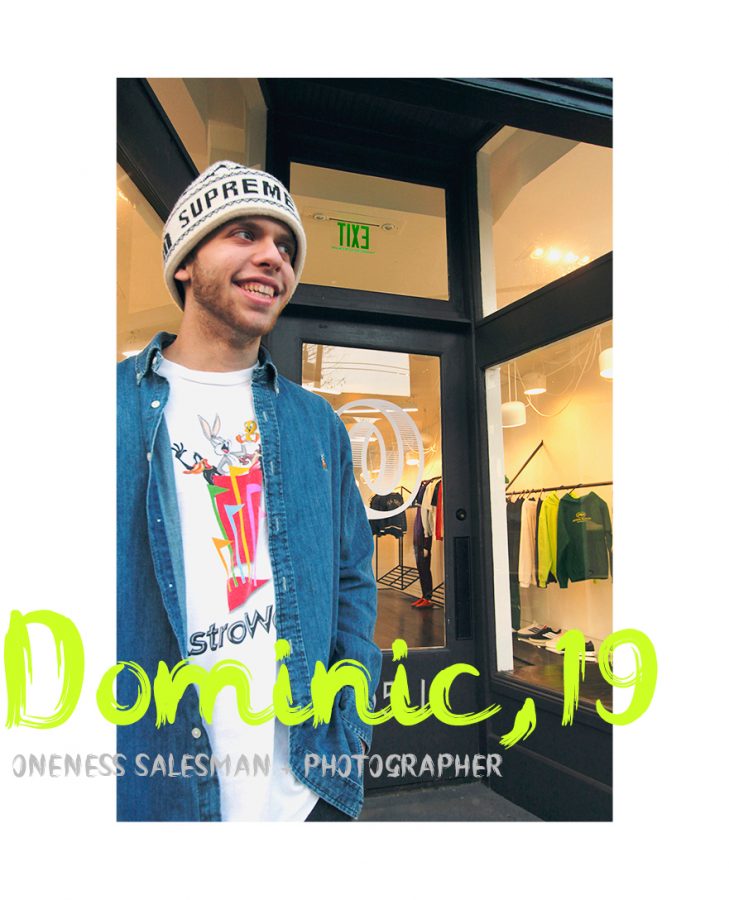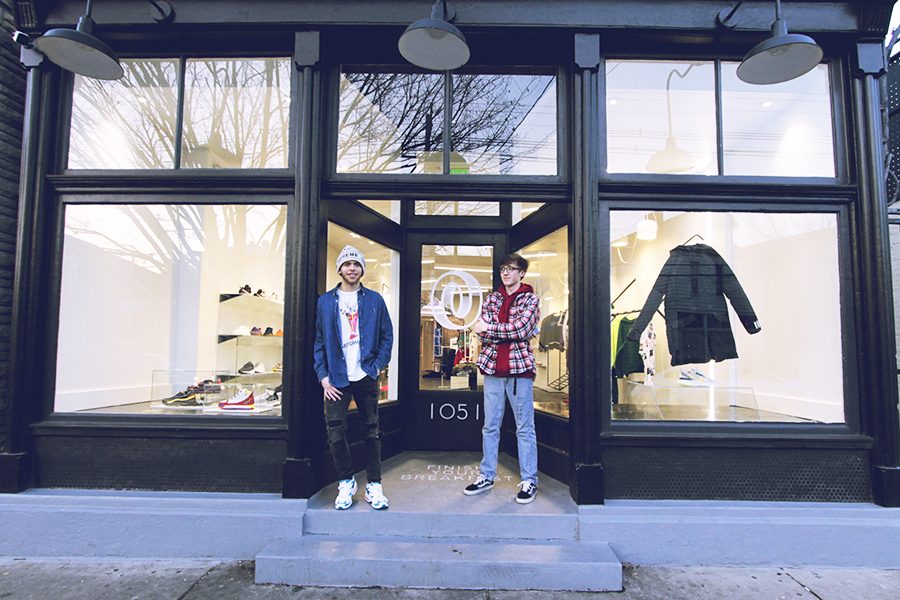 Dominic Bacigalupi and Bennett Small (pictured above) both work as salesmen at Oneness Boutique on Bardstown Rd; a retail sneaker store introducing a new vibe to sneaker culture in Louisville, KY.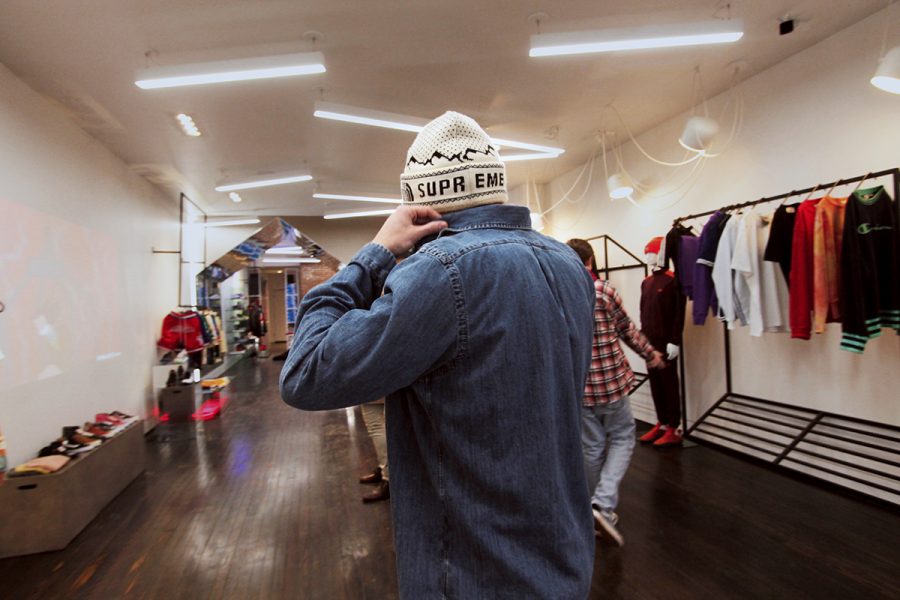 "When people walk into the doors, they're like 'I've never seen this before. This is out of the space. This is weird. Like you'd see this in New York, or L.A., or even Atlanta,'" Bacigalupi stated. As sneaker culture is continually on the rise, trends from large cities like New York City, where brands like Supreme were born, are spreading to smaller cities like Louisville.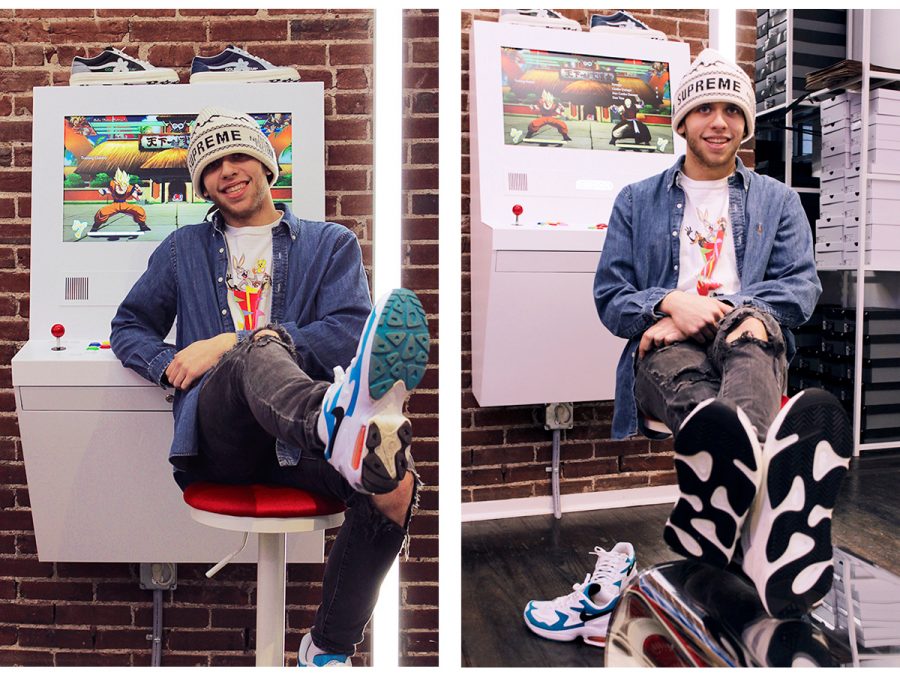 This space has a clubhouse feel. The essence of street culture can be felt throughout; from music and gaming, to art and fashion, and of course, sneakers. Bacigalupi said their goal is to, "Make people feel like they're apart of the family. Have them come in here, hang out with us, play Fortnite on the projector, listen to music, talk about shoes, talk about clothes."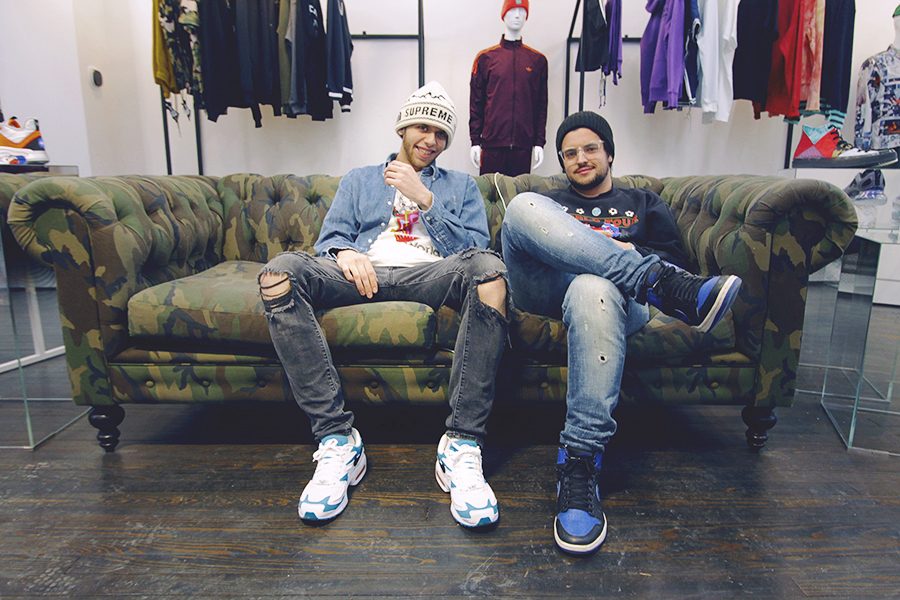 Ethan Sieg (pictured above), manager of Oneness Louisville, suggested that Facebook was better for buying and selling shoes than Instagram. After giving Bacigalupi that advice they grew to become good friends. Bacigalupi said he wouldn't be where he is now without Sieg. "I still have friends today that I've known for like 4 or 5 years solely off selling them shoes or meeting up with them somewhere to 'legit check' shoes," Bacigalupi stated.

There are many types of "sneaker heads"; the ones in it for the money, collectors, and people who wear their shoes. "I wear my sneakers, I wear every shoe I get. But, if I kept that shoe brand new, I could've sold it and made 700 dollars profit," Bacigalupi said. He favors shoes that pop like the furry Converse Chuck Taylor's pictured above.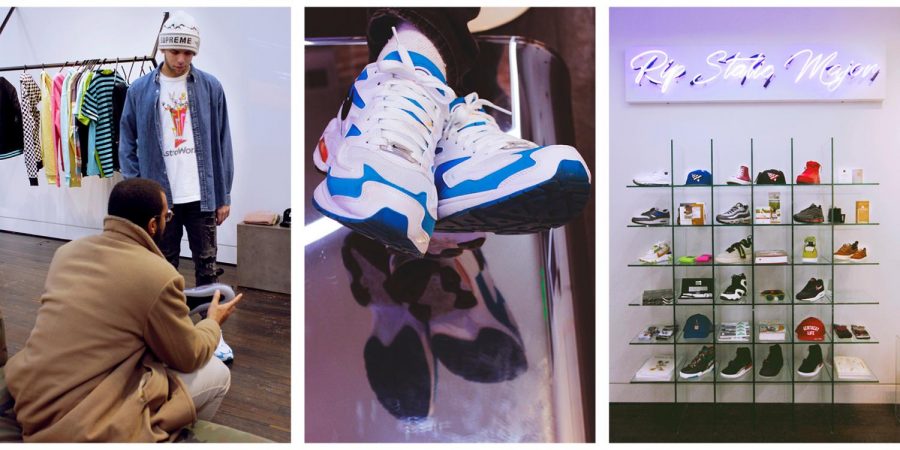 Bacigalupi definitely peeps the rise of hype-beast in Louisville, but also recognizes people in the city who are trying to switch it up. Bacigalupi is a visionary rather it be through fashion or photography. He respects artists like Tinker Hatfield–an OG sneaker designer with Nike, Virgil Abloh– with Louis Vuitton mens wear, and Jerry Lorenzo– with Fear of God.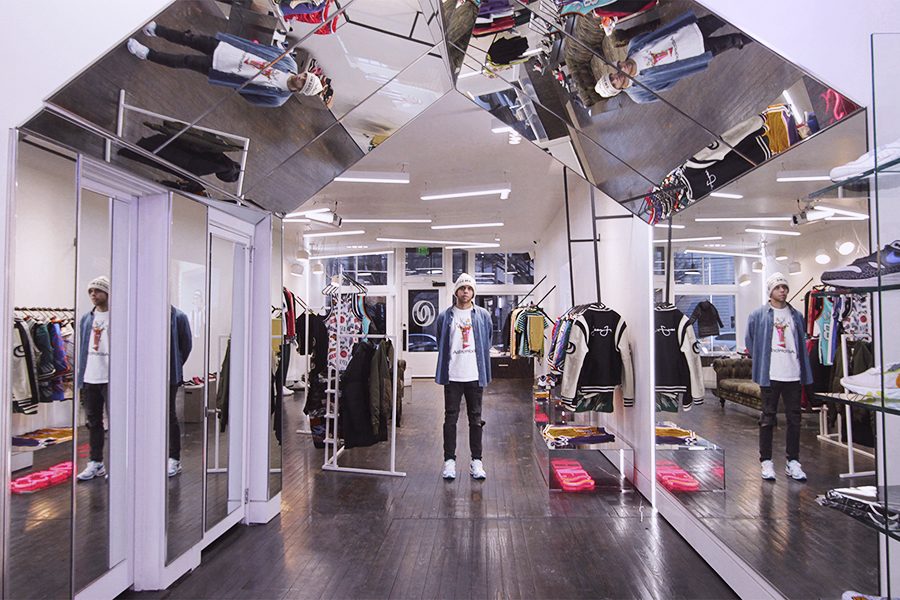 Bacigalupi has plans of moving west, "I love it out there. I think it's where I should be. I can relate to most of the people as far as how to dress, what they like, what they wear, the music they listen to," but he said, "I think the people I'm around [in Louisville] are the people I want to be around. They're people I could be around for the rest of my life if I wanted to."
About the Writer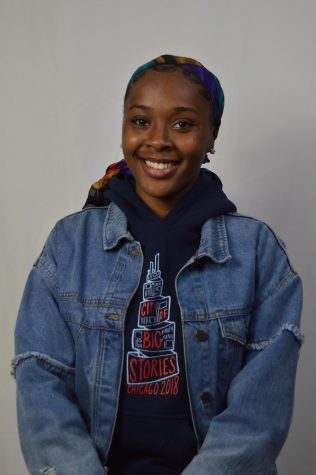 Faith Lindsey, Staffer
Faith Lindsey is a junior and the Lead Photographer on On the Record. She is an avid Prince fan and knows most of the dance moves, beats, and ad-libs to...