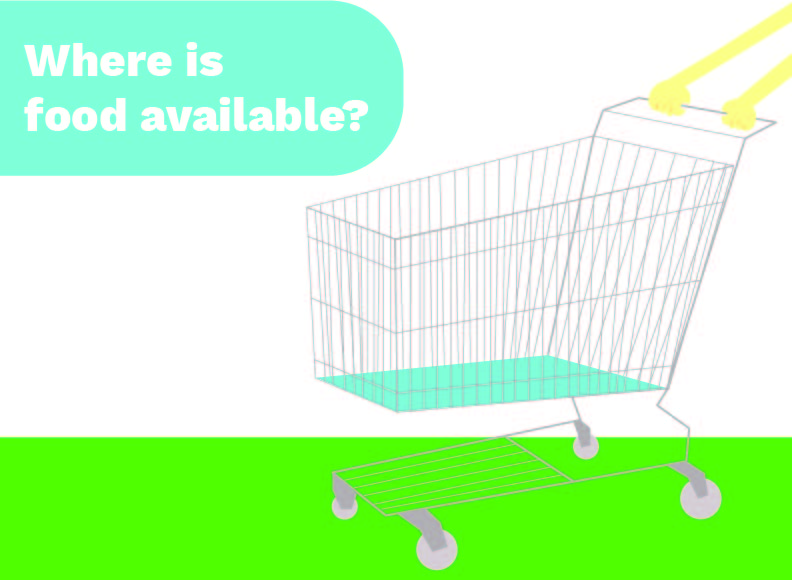 Words by Alauryn Moore, Assignment Editor
March 21, 2020
The COVID-19 outbreak has become a worldwide pandemic. While most people are out stocking up on food and supplies, others can't because there is no store near them. In times...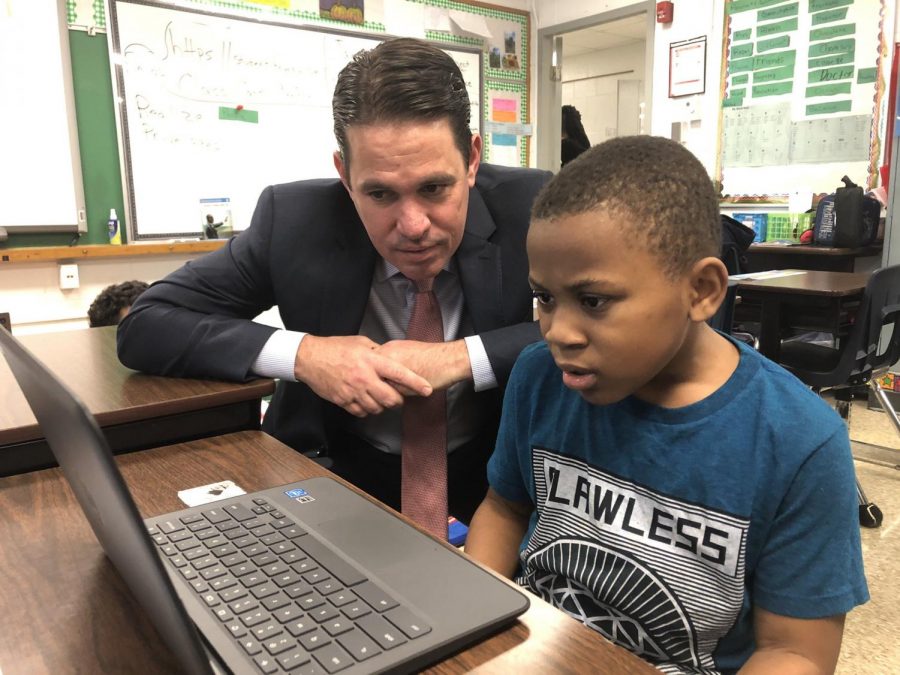 Words by Ysa Leon, Sylvia Cassidy, and guest contributor, Reece Gunther
March 20, 2020
JCPS Superintendent Marty Pollio announced that students will not return to classrooms until at least April 20 at a press conference at the VanHoose Education Center on Friday,...
Recent COVID-19 Coverage Stories