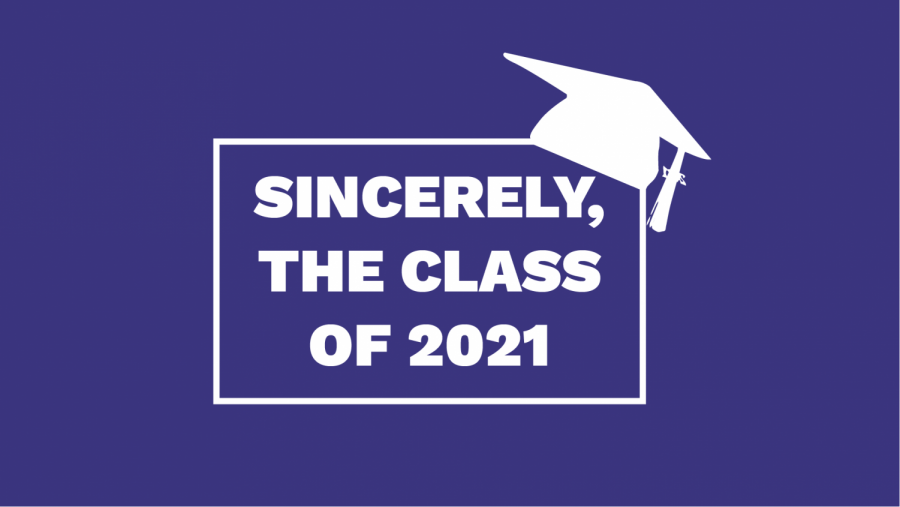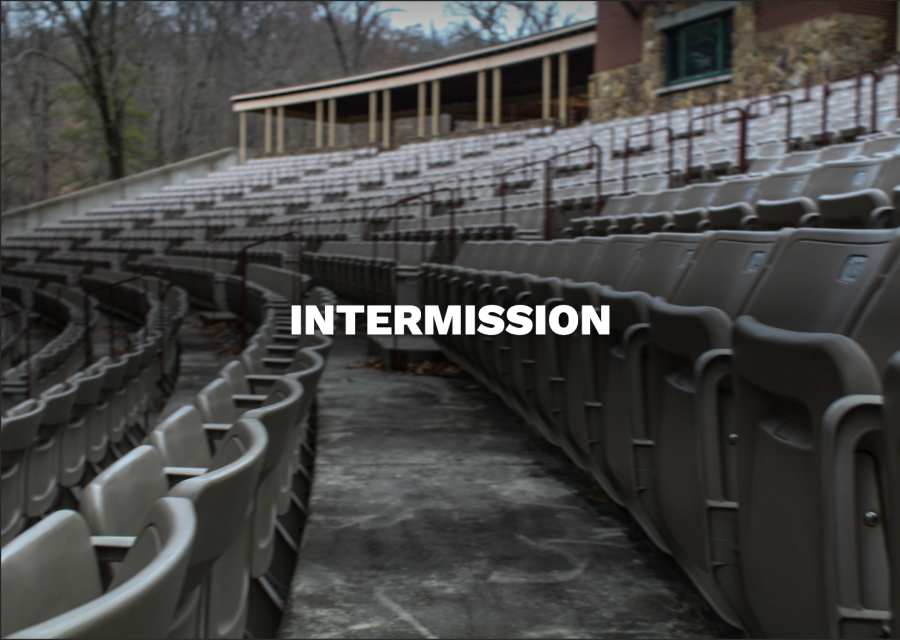 Words by EP Presnell
December 16, 2020
There's an eerie silence that takes over the Iroquois Amphitheater when nobody is in it. There are piles of dead leaves on every step, below chairs, and even some that...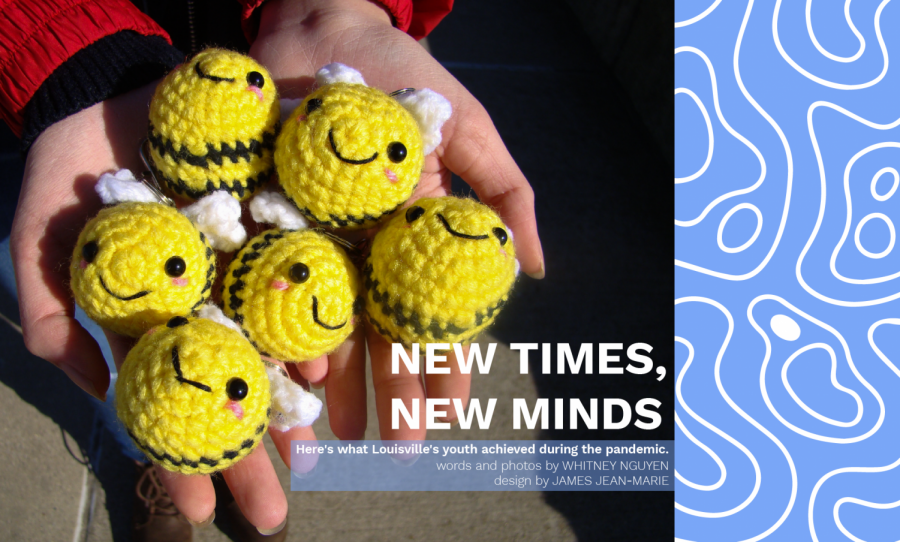 Words by Whitney Nguyen
December 16, 2020
2020 has been one heck of a maze (I'm sure that's the understatement of the year). Through the various ups and downs, highs and lows, peaks and valleys, this year has been...
Recent COVID-19 Coverage Stories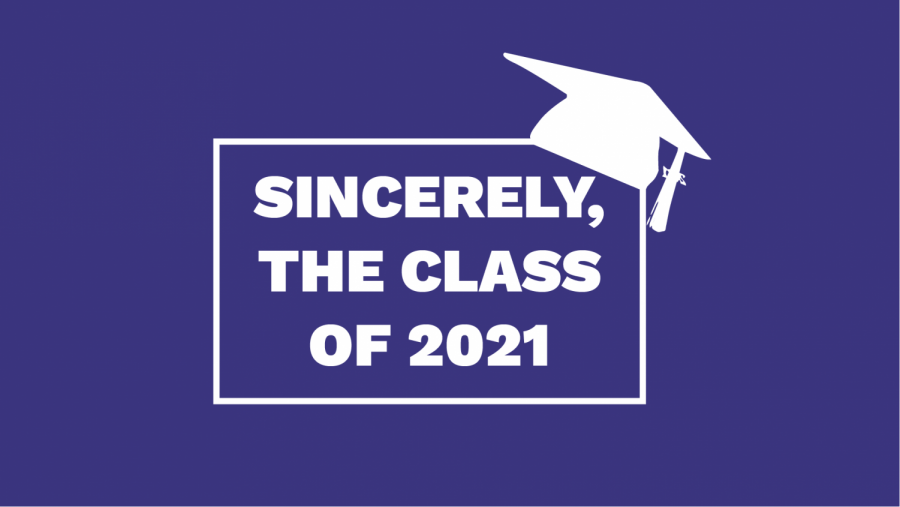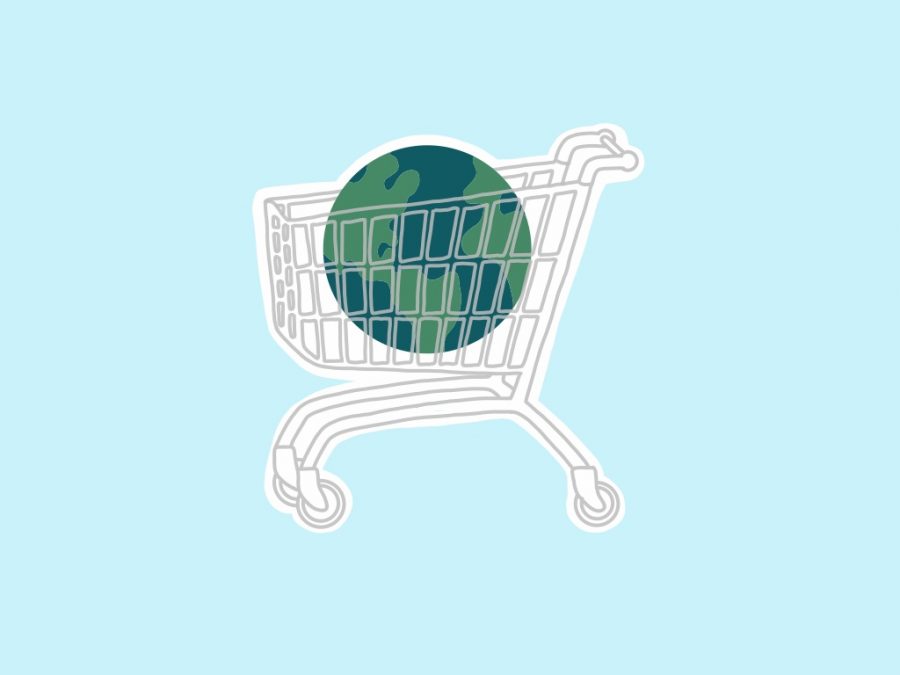 Words by Sylvia Cassidy
March 9, 2021
At the beginning of last December, I stood on the other side of the kitchen counter from my dad. We were trying to come up with ideas to celebrate the holidays after a long,...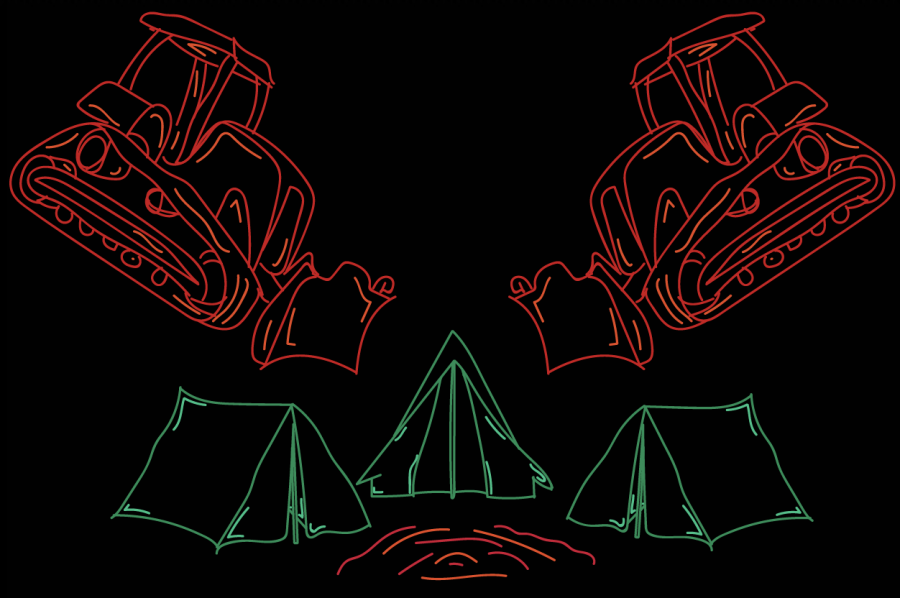 Words by Justin Price
March 5, 2021
Since kindergarten, I've ridden the bus to and from school every day. On those long journeys down the freeway, I would read a book or attempt to take a nap without accidentally...
Recent Opinion Stories