Food Review: Please & Thank You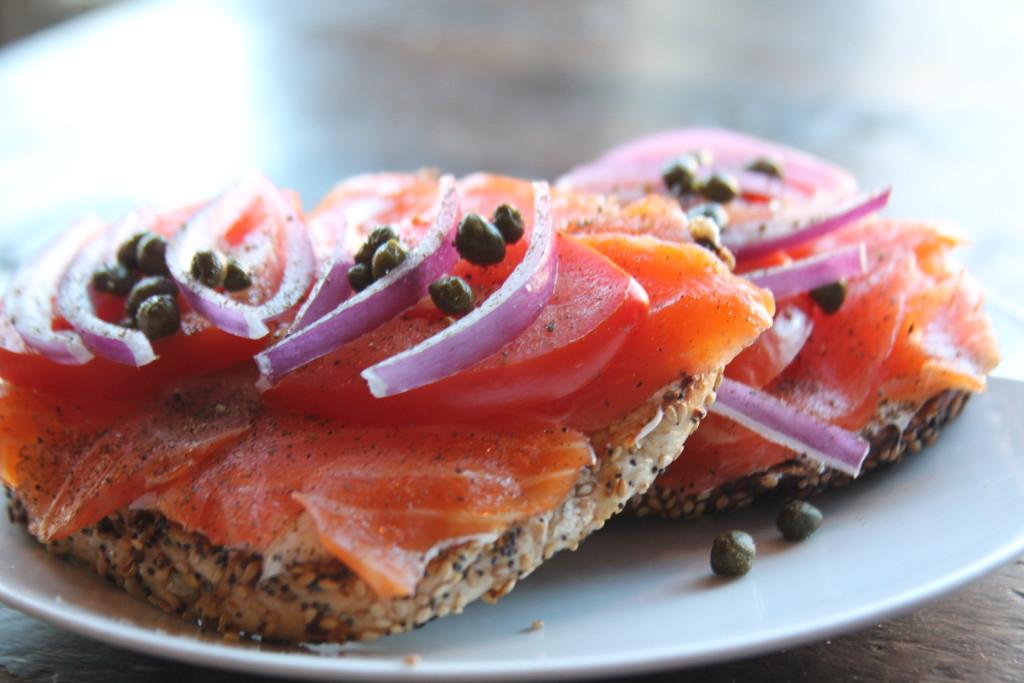 Words by Cameron Daniel
November 18, 2015
Walking into Please and Thank You, a coffee shop on East Market, is comforting to say the least. An open space perfumed with coffee grounds and every seed bagels, greets customers at the door.
Farther back into the store, there is a small record shop with mismatched rugs and walls covered in old rock albums. It is cut off from the main part of the store, quieter, and much more private; it's the perfect spot to sit down with a hot coffee to study.
Please and Thank You is a local coffee shop that serves the usual lattes, cappuccinos, and teas with a couple unusual items. Mexican hot chocolate and an espresso fizz (espresso, sparkling water, ice) are some of the more interesting items on the menu. The café also serves a variety of bagels, baked goods, and, most importantly, their famous "City's Best" chocolate chip cookie. Locals rave about this decadent treat. The dough can also be purchased in bake-it-yourself form, so customers can enjoy these chocolatey sweets in their own homes. With a 16 oz. hot coffee at $2.50, the prices are comparable to other local coffee shops like Heine Brothers (16 oz. coffee is $2.50) and Quills (16 oz. coffee is $2.35). The sandwiches can be a bit pricey, with a lox bagel (smoked salmon, cream cheese, romas, red onion, and capers) at $9.50.
An egg and cheese bagel, which costs $6, may sound boring; however, this one was full of flavor. It's served on an every seed bagel, which packs a punch with onion, garlic, and a pinch of salt. Sharp white cheddar cheese bites back once your teeth sink in, and a mildly seasoned egg keeps the whole sandwich from being too strong.
The ganache latte was intensely rich. Espresso and dark chocolate pair to make a hot, heavy drink that is great for a brisk fall day. Steam rises from the surface where three large marshmallows float in the sweet smelling beverage. At $4.10 for a small drink, this drink is one of the more expensive ones on the menu, but if rich flavors and marshmallows intrigue you, it is worth the cash.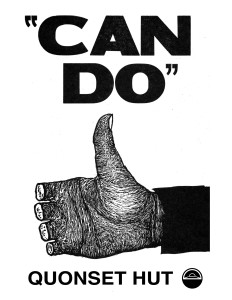 The service was not particularly fast for a coffee shop; it was about 8 minutes for a latte and even longer for the sandwiches; although, the staff members are attentive and conversational, offering small talk and smiles. If you are in a rush, this might not be the best place for you, but if you're lounging, maybe catching up on homework, then the service is easygoing and enjoyable.
Overall, Please and Thank You has great food and offers an even better experience. The vinyl-adorned walls and little succulent plants on each table characterize the place, making it artistic and inviting (not to mention, insta-worthy). Friendly staff members make you feel comfortable, while simple, tasty, flavorful food warms your heart. Studying here definitely makes homework a little more enjoyable.
Words By: Cameron Daniel 
Hours: 7 a.m.-7 p.m. and Sunday 8 a.m.-4 p.m.
Address: 800 E Market St, Louisville, KY 40206
Phone Number: 502.553.0113
Website: www.pleaseandthankyoulouisville.com