Louisville Teens react to the Biden/Harris Projected Victory
Although most high schoolers aren't old enough to vote, they still hold their own valid political opinions. Here's what Louisville teens had to say about the 2020 election results.
About the Videographers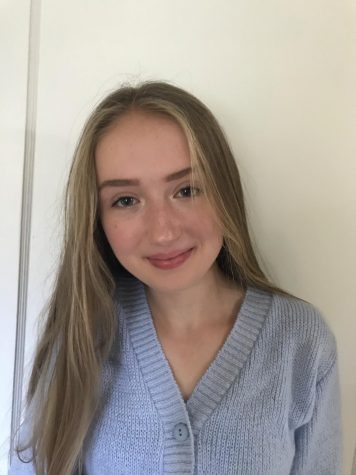 Bella Tilford, Staffer
Bella Tilford is a sophomore staffer, focused on videography and writing. In her free time, she enjoys playing field hockey, hanging out with friends,...
Ella Metzmeier, Staffer
Ella Metzmeier is a sophomore on On The Record, focused on photography and videography. She hopes to spread awareness of social issues through her work....