VIDEO: Sincerely, The Class of 2021
In our home city of Louisville, and in many places throughout the U.S., the Class of 2021 has spent nearly their entire senior year online. Four duPont Manual seniors and On the Record staffers share their message to the world.
About the Videographer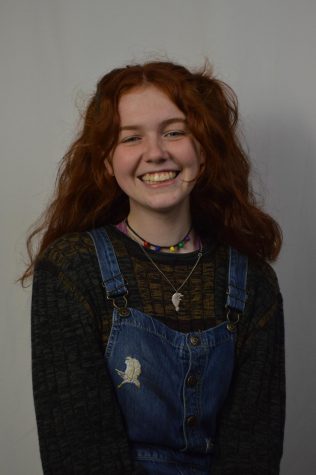 Marilyn Buente, Creative Director
Marilyn Buente is a senior and the creative director on On the Record. She is incredibly passionate about videography, design, and storytelling. She is...