Music Monday #5: Ysa Leon
Senior and Editor in Chief Ysa Leon made a playlist of her favorite songs for the fifth edition of Music Mondays.
More stories from Ysa Leon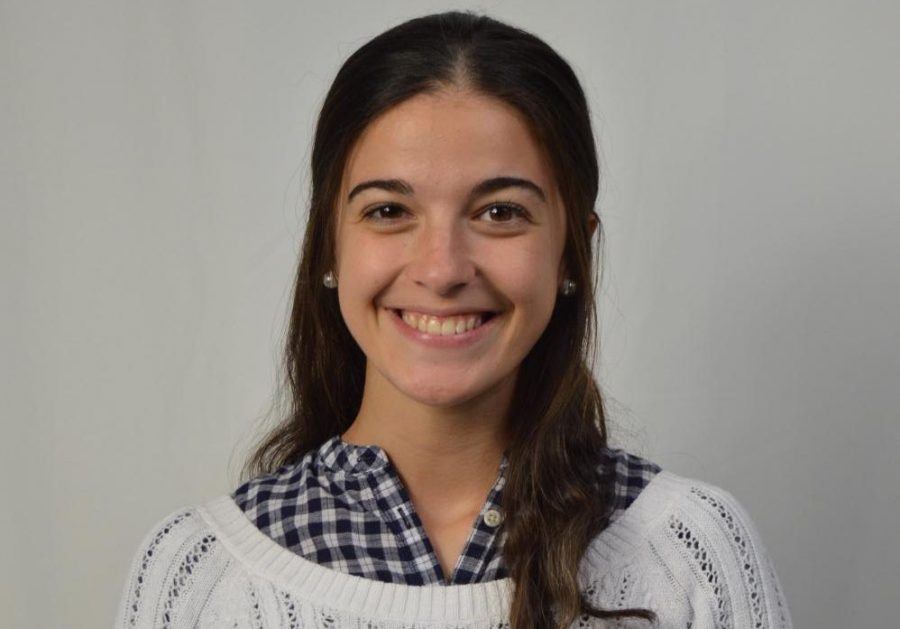 Dangote by Burna Boy

You may not have heard of Burna Boy before, but he's on nearly every radio in the cities of Nigeria. This particular song, titled "Dangote," after Aliko Dangote, the richest man in Africa, reflects upon the economic injustices forced upon the people Burna Boy's home in Nigeria. It parallels the contrast of the country's richest man with the average Nigerian making 39 cents every month. This song not only calls attention to the severe poverty in Africa, but it's a beautiful melody with a mix of English, Pidgin, and Yoruba, the common language of southwestern Nigerian people. 

Butterflies by Queen Naija

Butterflies by Queen Naija, a Detroit musician and songwriter, is about finding love and keeping it. The lyrics illustrate the struggle of accepting love when it seems too good to be true. In the opening lines of the song, Queen Naija sings "They always say that good things never last, and I know 'cause I've been broken." This song creates a beautiful tragedy that may hit a little too close to home for some, but it's definitely worth a listen for anyone who prefers a smooth sound.

Hold my Girl by George Ezra

Another love ballad, this song by English singer-songwriter George Ezra describes a willing partner trying to be there for his girlfriend through a tough time. It begins with a soft guitar and builds toward the chorus, in which Ezra sings about slowing everything down: "I've got time, I've got love, got confidence you'll rise above. Give me a minute to hold my girl." By now you can tell I'm inclined to soft love songs, but this also hits criteria for neo-folk music for lovers of Tyler Childers or Jason Isbell.

As I am by H.E.R.

Soul and R&B singer H.E.R. stands for "Having Everything Revealed," although the artist typically sports large sunglasses when performing, adding to the mystery of her romances she sings of. In this story, she discusses acceptance in a relationship, singing "You know I'm the best, aw, yeah; You'd be a fool to not take my as I am." I fell in love with her silky tone and deep sounds, and continue to listen for the story she tells. She has a capability unlike any artist to write lyrics that anyone can relate to. Check out her latest album "I Used to Know Her" wherever you get your music!

Honey by Raveena

I discovered Raveena watching NPR's Tiny Desk Concert series on Youtube (which I highly recommend when looking for new music). Her music is more blues meets pop with touches of R&B. Born in Massachusetts, Raveena often sings of simple pleasures, like rainy days or flying doves. Her voice is soft and light, like a familiar whisper. This song is perfect for reflecting, reading, or winding down after a stressful day. 
Leave a Comment
On The Record relies completely on sponsorships, advertisements and donations to produce and distribute each issue. Please consider donating to our cause, and helping the student journalists of OTR amplify youth voices for years to come.