Intermission
Will the curtain rise again for Louisville performance venues?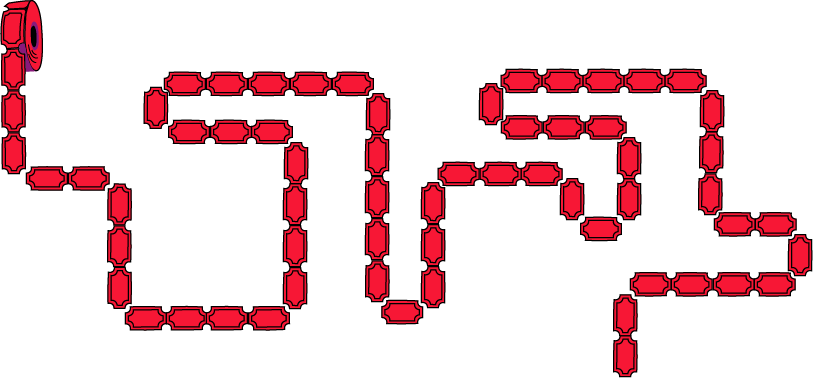 There's an eerie silence that takes over the Iroquois Amphitheater when nobody is in it. There are piles of dead leaves on every step, below chairs, and even some that have found a home on its stage. The cold of winter creeps into the seats and stage that should hold people and artists; but, without them, it's an empty atmosphere, lacking life. It's not just this way because it's winter — nobody has graced the stage since Oct. 2019.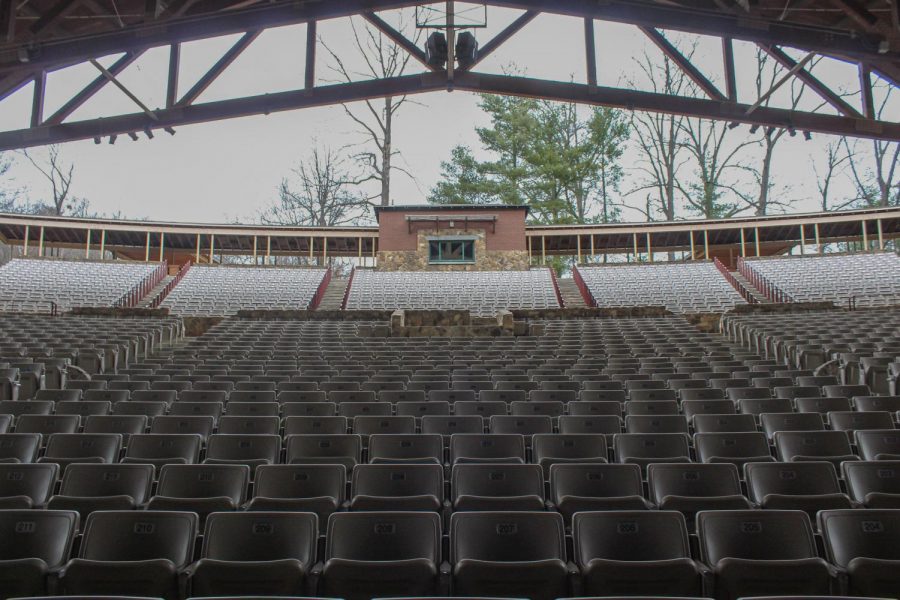 It's heartbreaking to see it this way. Theaters and concert halls are one of the biggest sources of energy and heart, and to see it so empty, in comparison to the life it holds normally, feels like stepping into another world. When I look at the seats I sat at when I saw two of my favorite YouTubers, that memory feels like a world away compared to where we are now.
The Iroquois Amphitheater is one of the main venue locations that had to temporarily shut its doors due to the outbreak of COVID-19. While the closure of the theater has stopped touring concerts from coming and performing, as they have across the entire country, it has been a sad time for the community as well.
"This is very much a community building. It's been here, what, 83 years now… This is historic," said Sabrina Parrish, the Marketing and Event Coordinator of the Iroquois Amphitheater.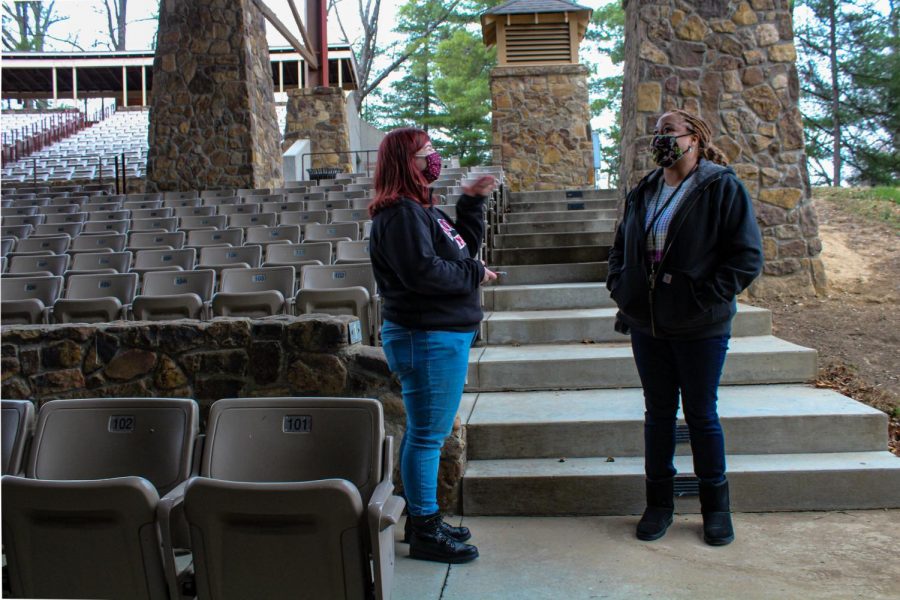 The various venues of the Louisville area, from the Kentucky Center for the Performing Arts to Mercury Ballroom to the Iroquois Amphitheater, are monumental — living grounds for the arts and the community they attract. Although most of them have been closed since March of this year, if not before that, many have found a way to continue to support artists and spread the work they have been creating during quarantine.
"We have been working on a virtual series of performances that launched in April of this year called Kentucky Performing Arts (KPA) at home. That was a series that ran nightly through our Facebook page," said Christian Adelberg, the Vice President of Marketing and Communications at the Kentucky Center for the Performing Arts.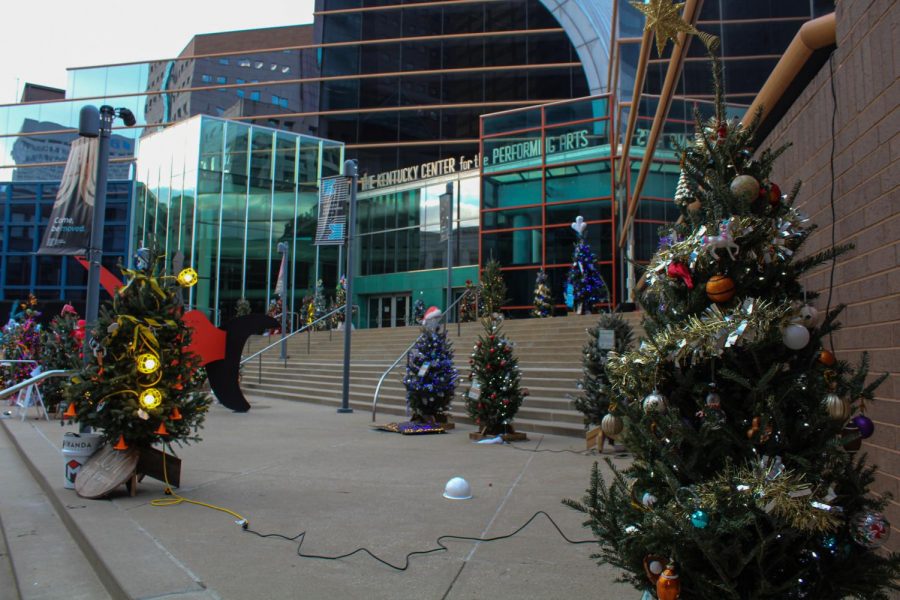 These performances feature local artists who have been unable to perform live due to the closure of venues. Digital concerts have been on the rise since venues have been closed down, which provide fans of all kinds, including those who can't afford tickets to live shows, the chance to see their favorite artists perform.
As a person who loves concerts and performances, this has been a struggle of a year, to say the least. My family and many of my friends all had concerts on our calendar, but it was all put on hold. Although live performances add another level of excitement to an artist or their music, one thing has stayed strong through it all: a love for the arts as a whole.
Despite these venues being closed, the community's love for the arts has prospered through it all. Artists have been given more time to think creatively which has produced some of the best albums and extended playlists that have helped get everyone through the year. Through YouTube and Disney+, people from around the world have been able to see Broadway shows and performances they might not have otherwise.
When it comes to reopening and looking to the future, everything is still up in the air. The Kentucky Center has its shows still planned for the 2021 season, including the return of "Hamilton." As Adelberg said, Broadway will go on until it can't. For the Iroquois Amphitheater, they have shows rescheduled from 2020 to go on starting July 2021.
When performances continue, they will likely be different experiences than normal, though. The Kentucky Center theaters will all require temperature checks, social distancing, and other basic COVID-19 guidelines, but when they will reopen is still unknown.